HEM > AGENT AREA > DMS´S IN EUROPE
Remarkable destinations DMC partners in Europe are well known for their commitment and for delivering premium services. They are the experts with local knowledge and logistical experience and established as specialist suppliers.
They have extensive knowledge in tailoring creative and professional events to leading companies in the meeting, incentive, exhibition and congress industry (MICE). Some of the DMC companies can also help you with Leisure Groups, special theme groups and VIP customers. Your destination experts are at your service and would love to assist you! For inquiries you are welcome to get in touch here.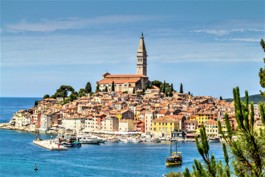 Lovely Croatia, with nature, culture and beautiful water. Tatjana John´s company is based in Dubrovnik. She tailor makes programs in the entire Croatia for groups & individuals.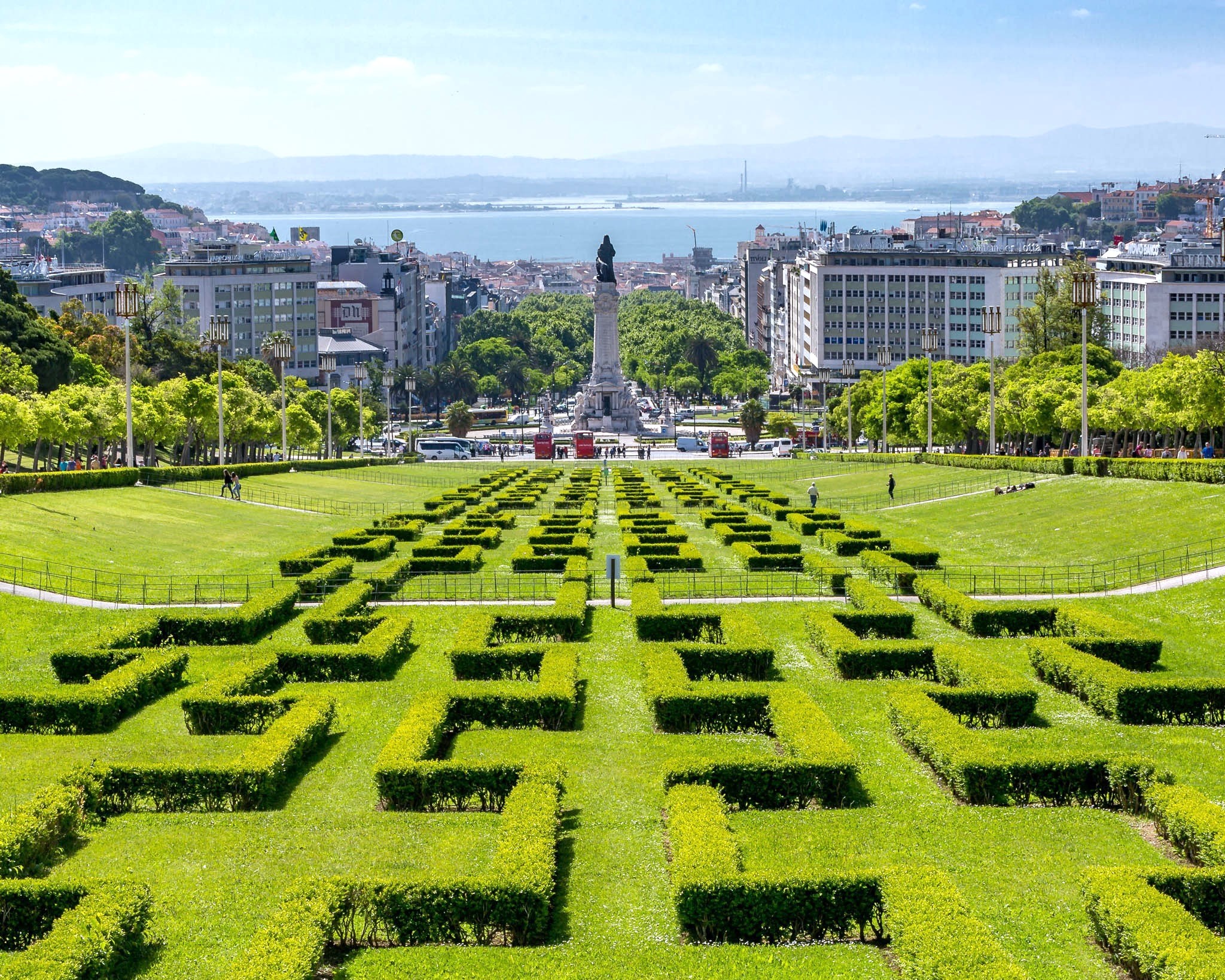 Eventivos are based in lovely Lissbon.  Here you find Maria Costa and her team that work with  bespoke events  all over Portugal, The Azores and Madeira.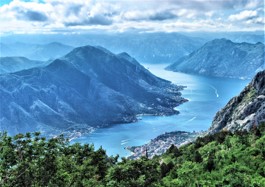 Montenegro, can bee booked through Spicy Events in Croatia
With stunning mountains and beaches, Montenegro is a perfect combination with a program in Dubrovnik.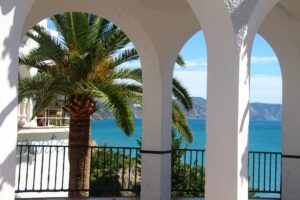 In Malaga you find the team that that are experts in creating unique emotions and experiences that activate, communicate and engage. New Thoughts… New solutions… Neokoncepts.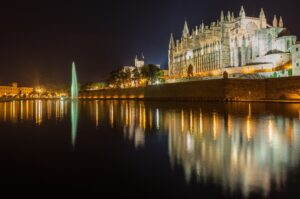 Choose one of the beautiful Balearic Islands for your next event, Mallorca, Menorca, Ibiza or Formentera. Here the passionate and dynamic team of Island Bridge Events will assist you!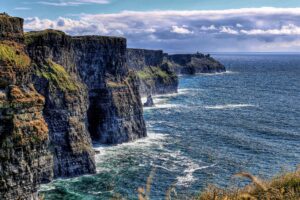 Beautiful landscapes, real natural highlights. Your hosts in Ireland will provide with a fresh and innovative approach ensuring your visit to the island of Ireland is an unforgettable one.